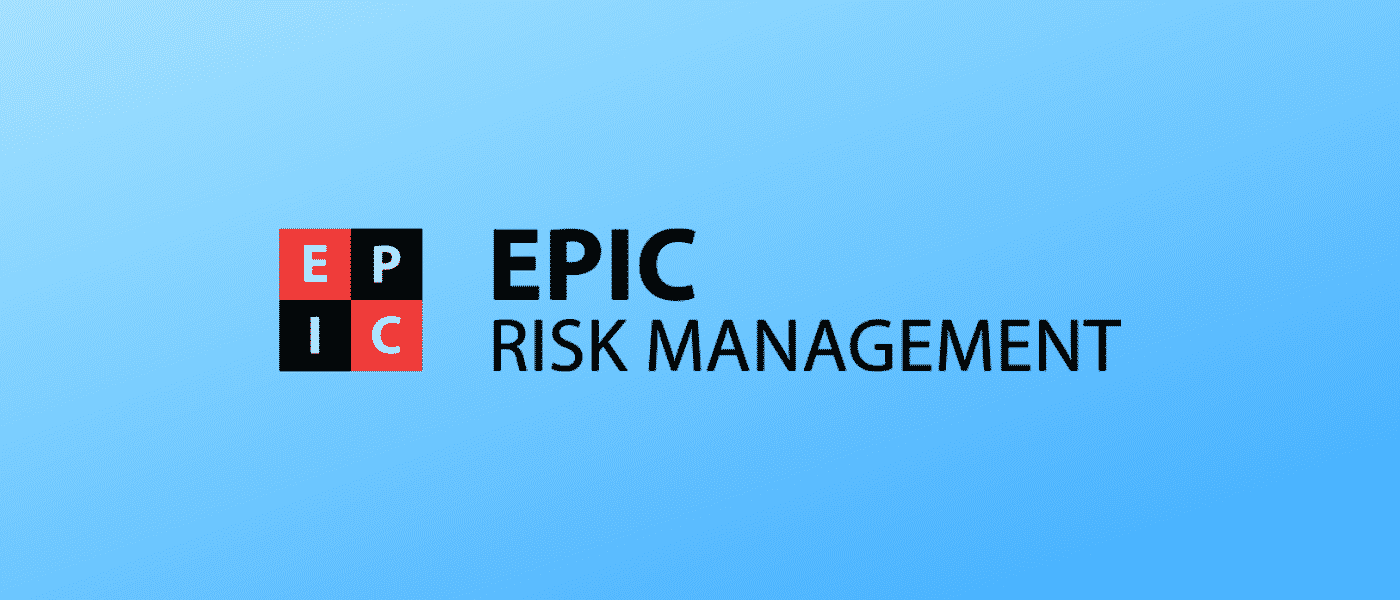 EPIC Risk Management is trying to save the mushrooming legal US online gambling industry from itself and avoid a European-style responsible gaming crackdown. The goal is to help US stakeholders create a responsible, sustainable industry before lawmakers and regulators need to step in.
"My biggest concern is how the UK market went," EPIC's Head of Delivery US, Mark Potter, said in a recent interview with Gaming Law Review [paywall]. "There was a massive boom in online betting and sports wagering, there was a flood of money that poured into the economy through it, and it was all positive, to begin with. But then three, five years down the line, we started to see the signs of harm."
One way EPIC is attempting to help the US head-off what is currently happening in other parts of the globe through education. Namely, EPIC's first-of-its-kind player education initiative, designed "to deliver a series of gambling awareness educational sessions with colleges around the nation."
The initiative stems from a partnership with Entain Foundation US (formerly GVC). It focuses on "education and awareness with an emphasis on player protection as sports betting and gambling continues to expand."
40 Colleges and Counting
EPIC and Entain Foundation launched the program in March 2020. The press release notes the Entain Foundation US has fully funded the program as part of its pledge to "invest $132 million over five years towards responsible gambling initiatives and to support people and communities around the world where it operates."
According to EPIC, more than 40 colleges will initially participate in the program, with plans to add more throughout 2021.
The latest additions to the list of colleges working with EPIC are Fordham University and Monmouth University. Fordham and Monmouth join a list that includes, University of Akron, Eastern Illinois University, Harvard University, Northern Illinois University, University Nevada Las Vegas (UNLV), University of Ohio, University of Oregon, Seton Hall University, and the University of Utah.
EPIC's Mission Goes Beyond Colleges
In addition to its collegiate-level player-education program, EPIC has formed several other collaborations. As the press release details, the company has partnered with:
National Football League Players' Association Professional Athletes Foundation (NFLPA PAF)
USA Rugby
Division on Addiction at Cambridge Health Alliance, a Harvard Medical School teaching hospital
The last has already partnered with Entain on a five-year research initiative to understand problematic and addictive behaviors better.
What the Principles are Saying About EPIC's Program
John Millington, VP of US Operations at EPIC Risk Management: "We are delighted to be able to work closely with colleges around the nation on this essential education and awareness program. There is a collective responsibility to ensure the minimization of potential gambling harms, and the promotion of player safety. Our collaboration with the Entain Foundation represents a key strategic piece of our prevention pillar, and it is great that so many organizations are recognizing the importance of education and awareness for this potentially high-risk population."
Martin Lycka, Entain Senior Vice President for American Regulatory Affairs and Responsible Gambling, and Trustee of the Entain Foundation US: "We know from international experience that the most successful sports betting operators are also the most responsible. As legalized sports betting continues to expand in the US, education and responsible gaming is a top priority. We are excited to expand our partnership with EPIC to reach colleges across the country to educate young people."
AJ Schaufler – Associate Athletic Director for Compliance, Monmouth University: "Monmouth University Hawks are delighted to have EPIC Risk Management deliver their gambling awareness and sports betting integrity education sessions to our student-athletes. This is a topic that we take very seriously here at Monmouth and indeed, these sessions are providing our students with an increased understanding of the risks of problematic gambling, and in particular, its close links to sports betting integrity breaches. Furthermore, they are now better aware of the support mechanisms that are available to them and have a deeper understanding and knowledge of this growing issue. We look forward to a long and successful partnership and would absolutely recommend this to all NCAA programs across the nation."
Shannon Raymond – Assistant Athletic Director for Compliance, Fordham University: "Fordham Athletics is excited to engage with EPIC Risk Management to educate our student-athletes around the dangers of problematic gambling and the ever-growing risk that sports betting brings to both student-athletes and institutions. As part of our overall student development and wellbeing program, we see this as an extremely beneficial collaboration and are committed to ensuring our student-athletes learn from EPIC's expertise to better understand how student-athletes can be susceptible to gambling harm. We look forward to learning how we can best support our student-athletes in this area with a long and successful partnership with EPIC."