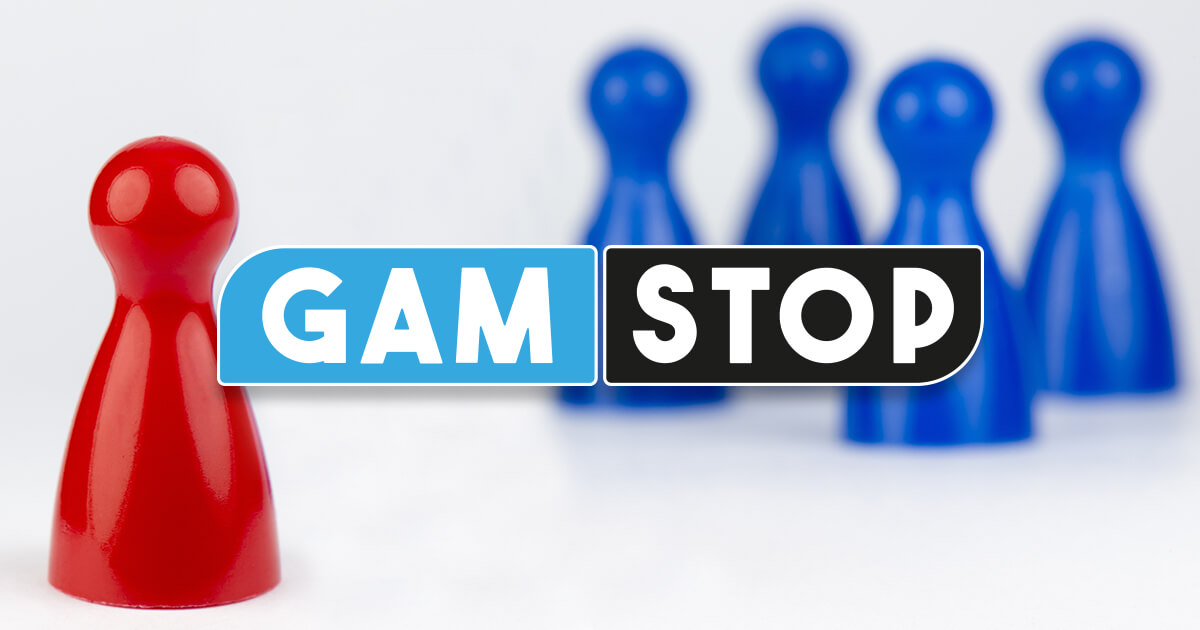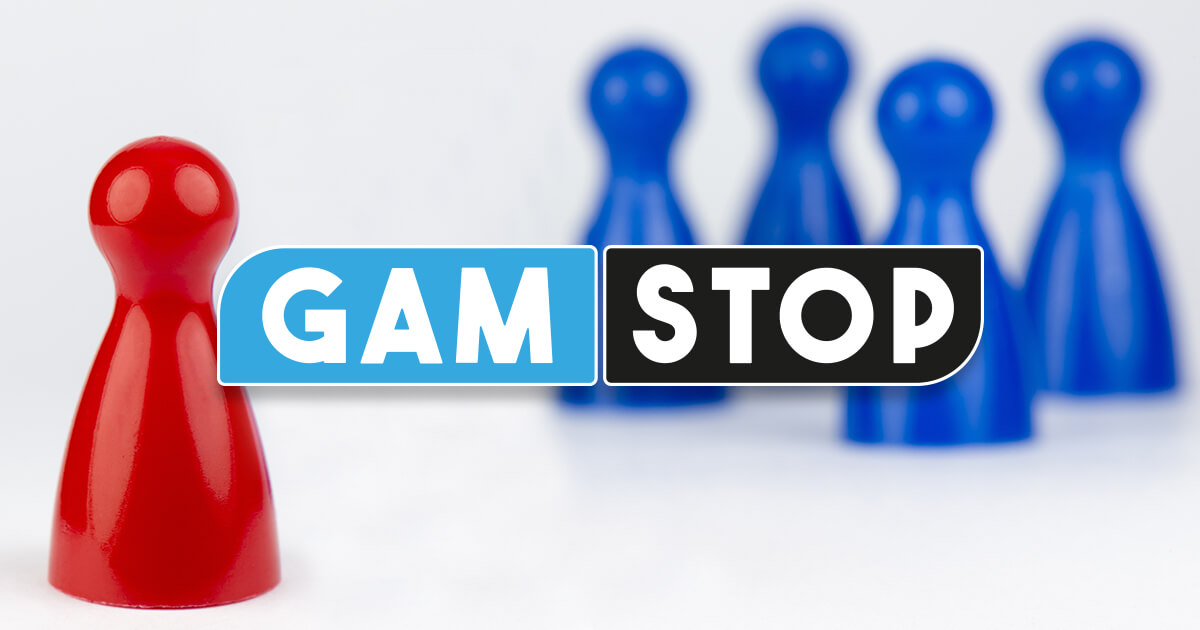 As the online gambling sector grows like never before, players everywhere are enjoying the benefits of the industry.
That said, this popularity has also led to a rise in those for whom gambling has become more of a problem than a joy. Although it applies to a tiny percentage, problem gamblers experience serious consequences due to their actions – often betting much more than they can afford.
As a result of this problem, the UK government has set up Gamstop. This is an initiative and technology that allows players to block themselves from using UKGC regulated online casino sites for a period of 6 months, 1 year or 5 years.
Free to use, the Gamstop scheme is operated by the National Online Self-Exclusion Scheme Limited.
Some have suggested that Gamstop is driving gamblers to use less regulated sites and non-UK casinos. Many of these casinos may form part of the black market and be downright dangerous to use.
Of course, anything that stands to bring problematic gambling under control – even to a limited extent – can only be a good thing. Nevertheless, Gamstop is not what could be considered a perfect solution by any stretch of the imagination.
There are several major pros and cons to the Gamstop self-exclusion model, including those outlined below:
Gamstop: The Pros
First things first, it is important to acknowledge that Gamstop is a fairly effective tool for helping those with a serious gambling problem. By blocking access to UKGC regulated sites for extended periods, Gamstop is a unique technology that has had tangible results for those who use it.
The fact that Gamstop offers problem gamblers a way to exclude themselves from all UKGC sites is what makes this a unique initiative. Previously, those wishing to stop gambling would have had to contact each casino directly, a near impossible task.
In addition, the publicity Gamstop is attracting at the moment is also helping highlight the issue with problematic gambling in the UK. Awareness and education hold the key to safer and more responsible gambling behaviours, empowering those who take part to take an active interest in their own safety and wellbeing.
For these reasons and many more besides, Gamstop is indeed a good thing for the industry.
Let's now move on to take a look at the negative aspects of Gamstop.
Gamstop: The Cons
As established, Gamstop can be a good tool for helping those in need of a serious intervention regarding gambling online. However, it is by no means a complete or perfect solution.
The most obvious failure of Gamstop is the fact that players wishing to skirt its restrictions need only sign up to a casino site regulated outside of the UK. Some of the best known sites in the world are regulated by authorities such as Gibraltar, Malta and many more. Most if not all of these are accessible from within the UK and so it is easy to get around Gamstop and its curbs.
Another issue raised from some corners is the way in which Gamstop has driven some gamblers to the black market. Betting and gambling through nefarious enterprises such as criminal organisations or questionable websites has always been a possibility. Indeed, the UKGC was set up in part to fight such entities.
With those unable to use UKGC regulated sites, some will inevitably set their sights on unregulated gambling sites elsewhere. Something that could prove entirely counterproductive for all involved.
The Importance of Playing at Licenced Casinos
Legislation is pretty liberal when it comes to where and how UK citizens can spend their money online. If you want to sign up with just about any online casino or bookmaker from anywhere in the world, you're within your rights to do so.
However, the importance of exclusively playing at licensed casinos and online betting outlets cannot be overstated. A few reasons for this are as follows:
It is only when a casino is licensed and regulated that you can be sure of the fairness of their games. Without licensing, regulation and frequent external audits performed, an online casino can freely get away with tipping the odds disproportionately in its own favour.
In the event that something untoward happens while playing at an unlicensed casino, there's not a great deal you can do. They could withhold your winnings, make it impossible to access the cash in your account or simply disappear into the ether and take your funds with them.
Then there's the fact that playing at black market casinos means pumping money directly into black market ventures. You're technically supporting what these illegal and/or unethical operators are doing, if you hand them any of your money.
For obvious reasons, you can't count on an unlicensed and unregulated casino to do the right thing where problematic gambling is concerned. If anything, they may encourage vulnerable customers to spend more than they can afford to.
Lastly, there is technically no reason whatsoever to take unnecessary risks at unlicenced casinos. With such a huge range of licensed and regulated options to choose from, taking your money elsewhere is inadvisable.
The Gamstop system will never be able to completely bar those who self-exclude from all online gambling sites and casinos. There are simply too many and the online gambling landscape is too diverse.
Nevertheless, those who use the service provided by Gamstop are clearly indicating that they have serious reservations about their gambling activities. In which case, continuing to gamble and gambling at casinos that are not licensed or registered could turn out to be a big mistake.
Casinos have an obligation to protect their players, but it is ultimately down to those gambling online to make sensible and informed decisions. Where things take a turn for the worse or control is lost completely, professional help from an appropriately trained expert should be sought at the earliest possible stage.
You might also find the following articles interesting:
TRENDING POSTS