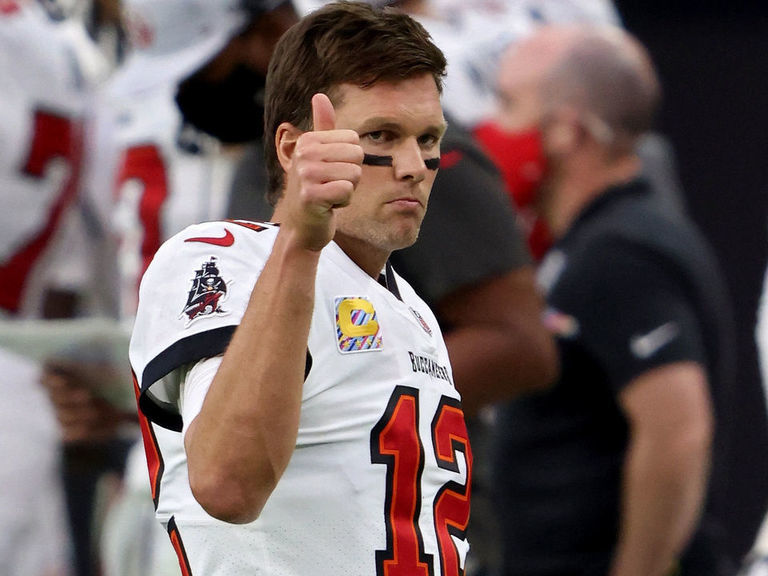 Betting on the Super Bowl can be overwhelming. After all, there are hundreds of available options, crossing over multiple markets.
Here are some dos and don'ts to prepare you for when the Chiefs and Buccaneers meet in less than two weeks.
Do: Play to your strengths
There isn't an exact science to betting the Super Bowl. Your best option is to play to your strengths, given the wide range of markets.
If you feel comfortable studying tendencies, film, and game script, play the side or total. If you're a fantasy junkie or run player projections, hit the prop market.
Hell, you don't even have to be a football fan to bet the biggest game of the year. Only on Super Bowl Sunday can you wager whether Tom Brady will have more interceptions than the Waste Management will have hole-in-ones.
There's something for everyone.
Don't: Rack up a bunch of juice
One tip for those diving into props: Beware of racking up the juice.
Is there anything more fun than watching Travis Kelce catch eight passes for 74 yards in the first half when you bet over on both? No, there is not. However, bettors often have to pay a little more vig in the prop market. And some prices can get out of hand.
Bettors playing -110 on every bet only have to win 52.4% of the time to break even. If, say, you're betting props at an average cost of -160, you now have to cash at a rate north of 60%.
Loading up on pricey props can burn you in the long run.
Do: Pay attention
Todd Gurley literally told the entire Twitterverse two years ago that the Rams' preferred Gatorade flavor was Ice Punch. L.A. didn't win the Super Bowl, but could you imagine watching head coach Sean McVay celebrate under a waterfall of sugary, clear goodness as you simultaneously net a +200 winner? How sweet that would have been.
Who knows; perhaps you have knowledge of Pepsi airing its commercial before Coke or someone will tip you off on the national anthem time.
Sometimes it pays to be a fly on the wall.
Don't: Chase losses
Speaking of the national anthem, there's a decent chance you start off the Super Bowl with a loss.
Although it's the last game of the year, it's not wise to chase losses. Sure, the coin toss is an opportunity to make your money back, as is the result of the first play, and so forth, but nobody wants to be out of funds by the second quarter.
Play the long game, have fun, and wager responsibly. Unless, of course, you get word that both teams are using the same Gatorade color – then it's probably smart to up the ante.
Alex Kolodziej is a betting writer for theScore. He's a graduate of Eastern Illinois who has been involved in the sports betting industry for 12 years. He can quote every line from "Rounders" and appreciates franchises that regularly wear alternate jerseys. Find him on Twitter @AJKolodziej.