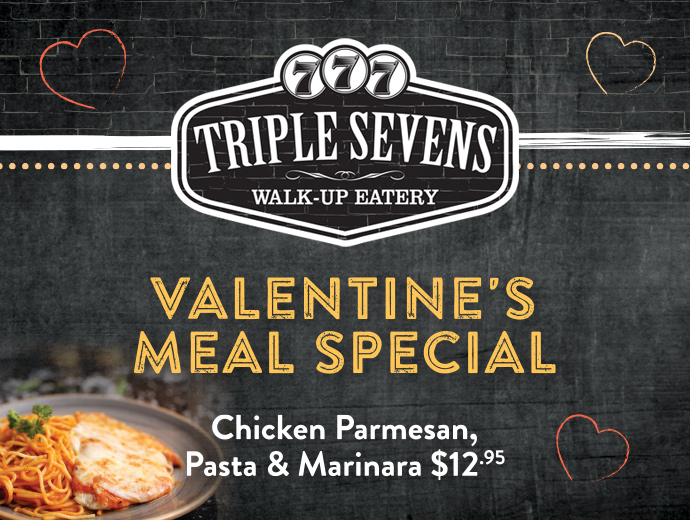 Seven Clans Casino is proudly operated by the Red Lake Band of Chippewa Indians.
All promotions, show-times, pricing, hours, and specials are subject to change/cancellation without notice at the discretion of management.
Any person(s) entering the gaming floor must be 18 years of age or older. Minors are not permitted to participate in any gaming opportunities offered by Seven Clans Casino. A valid photo ID is required and will be verified by Seven Clans Casino Security staff upon
entering the gaming floor. Valid identification includes: State, Tribal and other Government
issued identification.